Fierce advocacy

and

tireless commitment

to our clients.
With unwavering commitment to careful case selection, confident belief in our clients' cases and a tenacious determination
to win have earned us a stellar reputation in the legal community.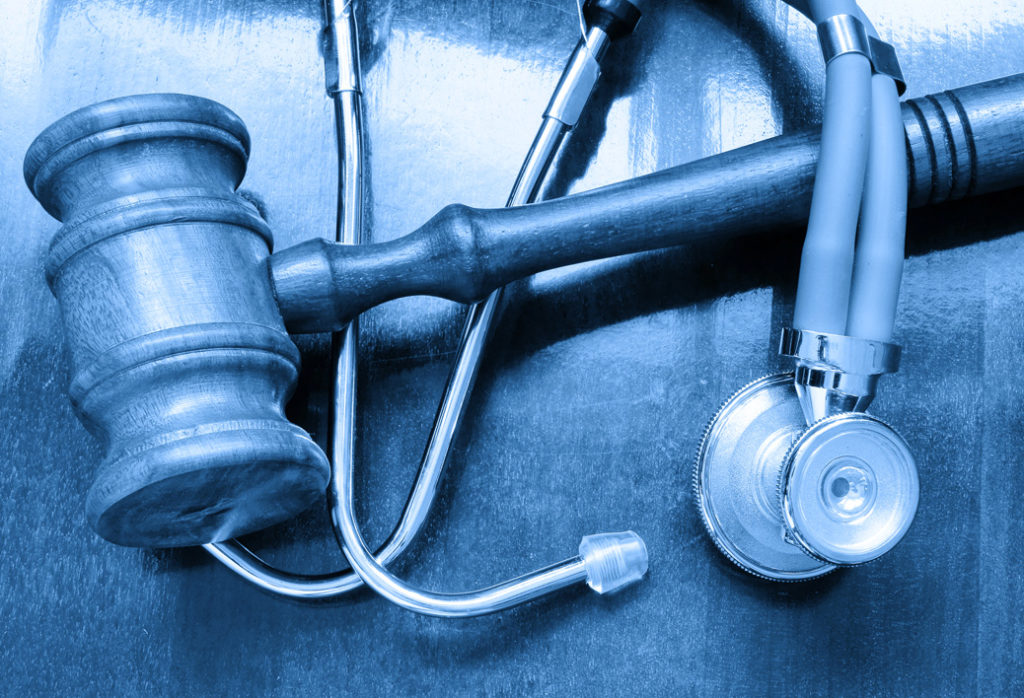 New York Medical Malpractice Attorney
Mr. Burdo has handled hundreds of  medical malpractice cases involving all aspects of medicine including obstetrics and gynecology, neurosurgery, many types of cancer and tumors (including those involving the breast, lung, prostate, skin, brain, stomach, soft tissues), surgery, orthopedic surgery and joint replacements, infectious diseases, heart disease and heart attacks, and inborn errors of metabolism.
Well-known for his attention to detail and his broad, yet intimate knowledge of medical and legal issues.

Personally evaluates the underlying merits of each and every medical malpractice case accepted by the office

Unwavering commitment to careful case selection, confident belief in his clients' cases and his tenacious determination to win

Some of Our Verdicts and Settlements
$3,500,000 for a married, 56 year-old woman who suffered anoxic encephalopathy (brain damage due to a lack of oxygen) resulting in visual and balance impairments as well as spasticity of her upper extremities. The plaintiff underwent a biopsy of her thyroid. During the procedure, complications developed and she was transferred to a local hospital. As a result of the complications the patient was agitated. It was determined that she needed a CT scan. After receiving sedatives that did not resolve her agitation, her doctors determined she needed to be anesthetized in order to perform the CT scan. Since the narcotics she was given would impair her respiratory function, she was intubated in order to insure she would still be able to breathe. Approximately 60 minutes later she suffered a cardio-pulmonary arrest. It took approximately 20 minutes to revive her. It was determined that she suffered brain injury as a result of oxygen deprivation.